Reed Business InformationFlight Global
I worked at Reed Business Information for one year. My main responsibilities were recruiting and mentoring designers as part of an innovative UX graduate programme, and day-to-day supervision of a small team working on FlightGlobal projects.
I was involved in the end to end recruitment process. Telephone interviews with candidates; monitoring them in team workshops, and subsequent 1:1 interviews.
I also provided line-management cover for the twelve UX graduates whilst my department head was on a three month sabbatical.
Working on FlightGlobal I secured and shaped projects from around the business for the five graduate designers who rotated through my team. They worked on the following projects:
Molly Nye : Flight Fleets Analyser 2018 update
Ade Akintola : Dashboard + Progressive Web App
Cameron McIntyre : Diio MI update
Steven Strouvalis : .com updates
Marysia Korzeniowska : Flight Maps customisation
Mentor and Senior UX Designer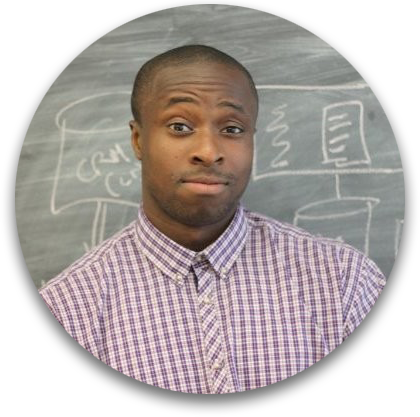 Ade Akintola – UX Designer – BBC
"Starting my career as a fresh faced computer science graduate, Mike played a pivotal role in my UX/UI development and progression as a key member of the RBI UX team. Mike has deep knowledge of UX/UI processes and technical constraints. He was a joy to work with not only as a manager and a mentor, but as a person too. Mike is definitely an asset to any team with a positive mind set alongside amazing software skills – Axure in particular. It was a pleasure to work alongside him during my time at RBI."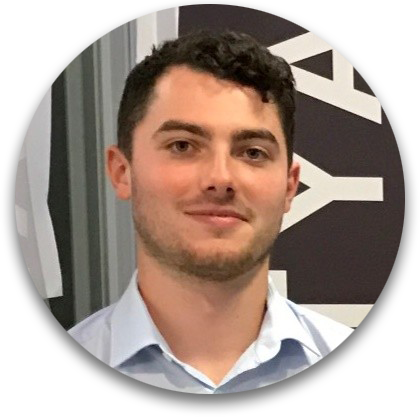 Cameron McIntyre – UX Designer – RBI
"Mike was a fantastic manager and designer during his time at RBI, fulfilling his role and going above and beyond what was required of him in order to best mentor junior designers. Although I was only reporting to Mike for 5 months, he taught me some invaluable lessons on stakeholder engagement, decision making and prototype design. By carrying these forward, I am certain that Mike made me a better designer and worker. Mike's Axure skills are exceptional and his design knowledge is brilliant from all his years of experience in the industry Personality-wise, Mike is a very upbeat character who is a joy to work with and brings some much needed energy to a working week!"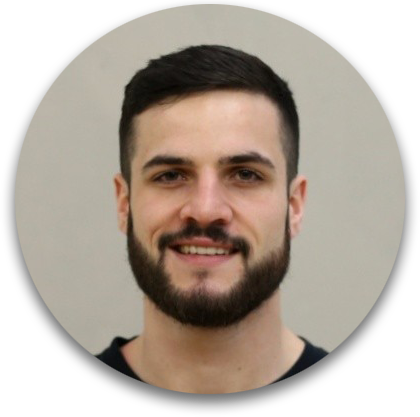 Jordan Hughes – UX Designer – Canonical
"Mike was a pleasure to work with and would routinely go above and beyond, not only mentoring myself, but all of the graduates across RBI. Stepping into the role, Mike assumed these responsibilities with ease whilst also successfully overcoming the main challenge of forming a UX process within his market. Also, Mike would regularly offer time to the RBI UX community to share his wealth of knowledge relating to latest UX tools and techniques."